It's not an occasion without cake!
MINNEAPOLIS WEDDING CAKE DESIGN
Wedding Cakes for Life's most delicious Moment
Top off your day with the perfect wedding cake
Your wedding will be one of the sweetest days of your life, but managing all the details can be challenging. Cakes For Your Occasions, a Minneapolis Wedding Cake designer, can partner with you to design a wedding cake that is unique to you and your special day. Working with brides and grooms from her home, Mary will put the personal touch on every meeting as she partners with you to create the wedding cake of your dreams. Each of our custom designed wedding cakes includes custom flavors, designs, and added bling to make your special day extra sweet.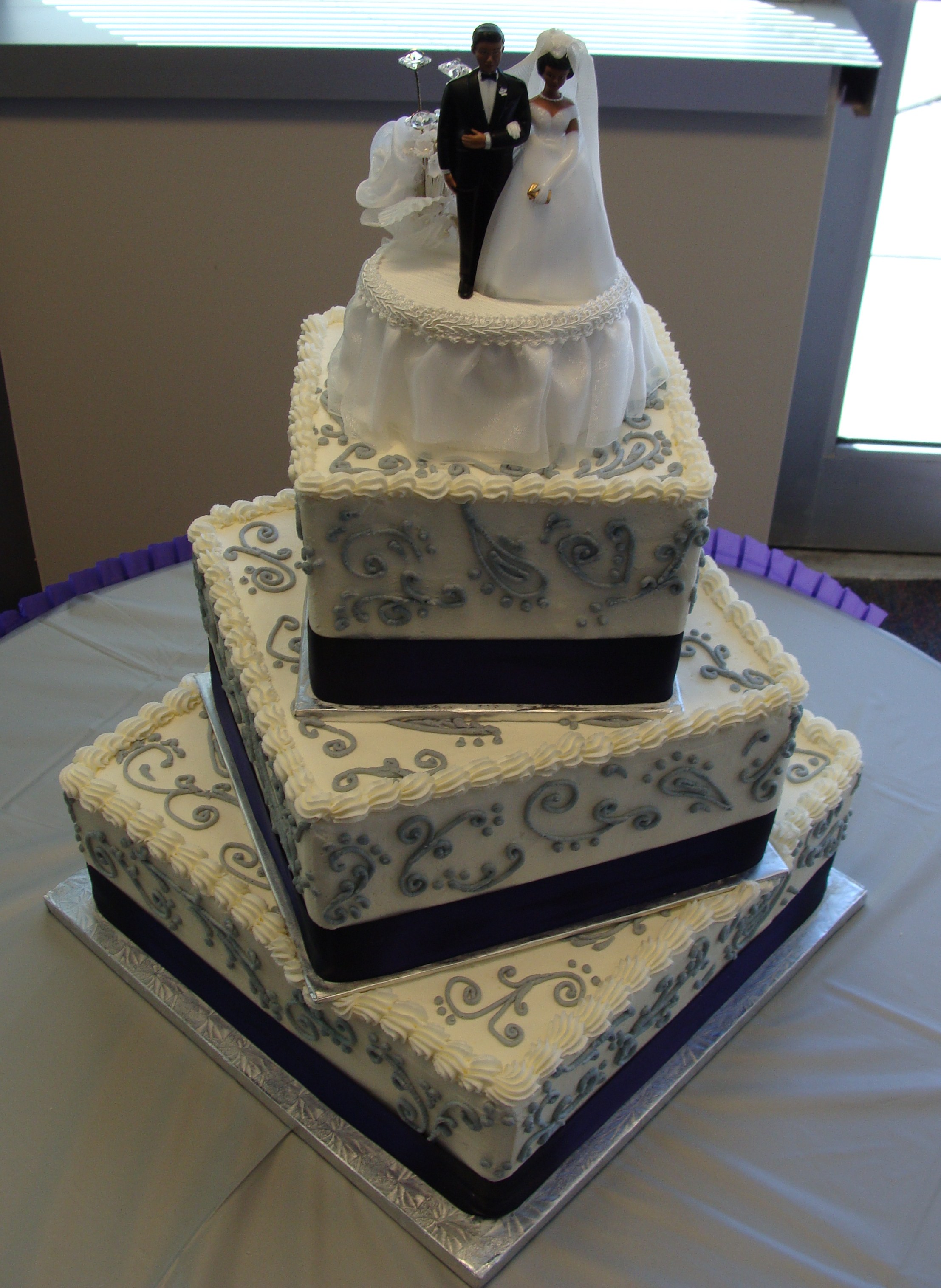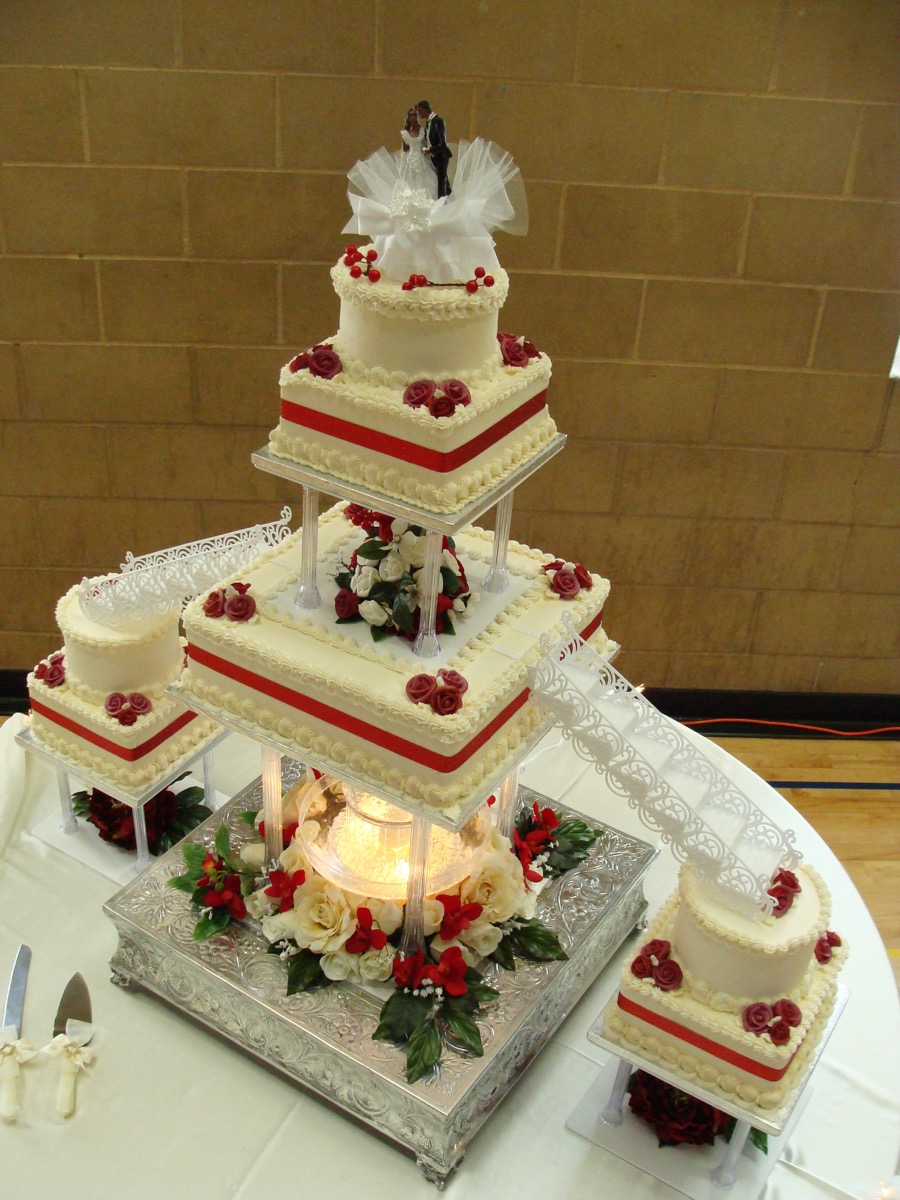 Minneapolis wedding cake design reviews
What we think our customers are saying
It's hard to hear them because they won't stop putting cake into their mouths
Our clients love working with us! We start with a fun and personal initial meeting to help you custom design the wedding or special event cake of your dreams. We know you will love working with us and have fun in the process. But don't just take our word for it, our clients love their Cakes For Your Occasions experience.
Meet Mary
THE CAKES FOR YOUR OCCASIONS STORY
Your wedding day is special and my goal at Cakes For Your Occasions, as a Minneapolis wedding cake designer, is to help you have fun while designing the wedding cake of your dreams!
Cakes For Your Occasions formally opened in 2009, but Mary has been creating specialty cakes for her friends and family for years. Her love for baking started when she was young and learned to spend time on the details of an intricate cookie or fancy cake. Mostly self-taught, Mary designed her first wedding cake twenty five years ago and has loved making beautiful and detailed creations for children's birthday parties and weddings.
Mary eventually turned her passion into a business and began helping brides and grooms custom design one of the sweetest parts of their special day. Through word of mouth referrals, Mary has specialized in Liberian wedding cakes, but can help any bride create the perfect cake for her event.
Looking for a cake for other special events? Be sure to view our gallery and check out our cakes for other special events.
wedding day delivery for a stress-free experience